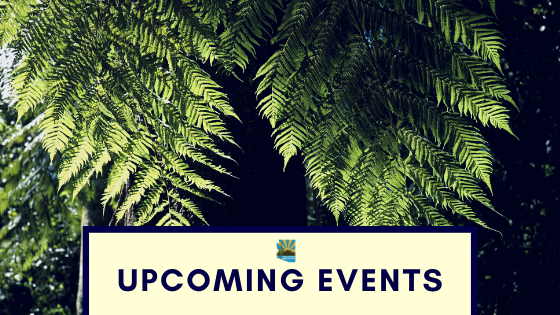 Earth Day Live – Day 2
Earth Day Live is the new on-line format for the youth-led three-day climate mobilization. The themes of the three days are the same as for the original plans: 
Day 2: Thursday, April 23rd—Targeting financial institutions across the country, bringing attention to the fact that banks, insurance companies, and asset managers are complicit in funding, insuring, and investing in the climate crisis, and that stopping this money pipeline is one of the most important ways we can address the climate emergency. Some of the day's programming will include coordinated activism.