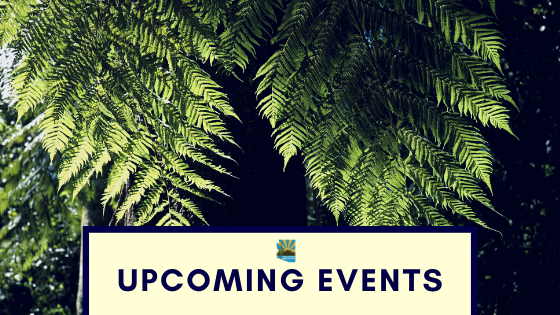 "Pilgrims and Tourists" Film Screening
September 25, 2016 @ 5:30 pm

-

8:00 pm
Indigenous shamans of the Altai Republic, Russia, and a northern California tribe find comon ground resisting government megaprojects.
Part I of a four-part series.
Indigenous communities around the world and in the U.S. resist threats to their sacred places—the original protected lands—in a growing movement to defend human rights and restore the environment.
In this four-part documentary series, native people share ecological wisdom and spiritual reverence while battling a utilitarian view of land in the form of government and megaprojects, consumer culture, and resource extraction as well as competing religions and climate change.