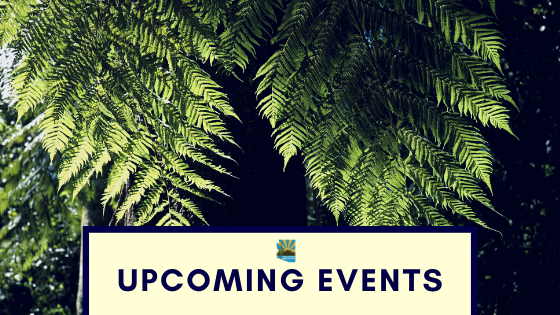 "Profit and Loss" Film Screening
October 2, 2016 @ 5:30 pm

-

8:00 pm
From Papua New Guinea to the tar sands of Alberta, Canada, native people fight the loss of land, water and health to mining and gas industries.
Part II of a four-part series.
Indigenous communities around the world and in the U.S. resist threats to their sacred places—the original protected lands—in a growing movement to defend human rights and restore the environment.
In this four-part documentary series, native people share ecological wisdom and spiritual reverence while battling a utilitarian view of land in the form of government and megaprojects, consumer culture, and resource extraction as well as competing religions and climate change.
Sponsored by our community partner, Arizona Faith Network.