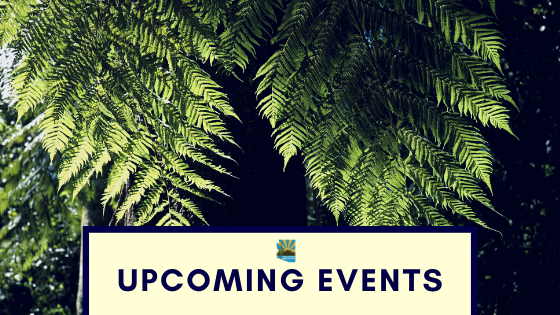 A thing is right when it tends to preserve the integrity, stability, and beauty of a biotic community. It is wrong when it tends otherwise.

Conservation is getting nowhere because it is incompatible with our Abrahamic concept of land. We abuse land because we regard it as a commodity belonging to us. When we see land as a community to which we belong, we may begin to use it with love and respect.

A land ethic changes the role of Homo sapiens from conqueror of the land community to plain member and citizen of it. It implies respect for his fellow members, and also respect for the community as such.

Aldo Leopold

What Does Climate Change Mean for Phoenix, AZ?
April 16, 2019 @ 11:00 am

-

12:30 pm

Free
I am Michael Lore Shire, President of E.A.R.T.H. Club on West Campus and we are respectfully requesting a Climate Reality Presentation to help educate the students on our campus about how climate change is going to impact Phoenix. A significant portion of our student population has been raised here and many will most likely stay once they graduate. We will have food available.